Advertising Disclosure: Our rankings are research-driven and influenced by user feedback and our partnerships. This page may contain affiliate links, supporting our work at no extra cost to you.
There are two kinds of people in the modern age: those who have come up with a system for remembering or keeping track of all the various passwords they have for all the different websites they use, and those who have not.
Both should use some form of password management software.
Why? Because nobody can remember that many passwords. If you are able to remember every password for every site, you either don't use very many websites, or you're using the same one over and over again – and that's bad news. Each time you use a password, there is a small risk that the site you are using will become compromised and hackers now have the login information you use across a multitude of platforms.
But what about the people who write down all their passwords on a sheet of paper somewhere in their home safely stored away from the prying eyes of the Internet? Paper lists are susceptible to getting lost, fire damage, water damage, and fading.
Luckily, there are password managers which mitigate many of these risks. These systems ensure that you'll always be able to get into your accounts, and that other people won't. The ones listed below are often able to do a little bit more than that.
#1. RoboForm Everywhere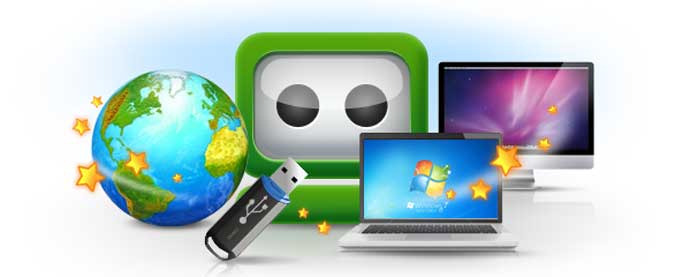 RoboForm has been around for quite a while – some 15 years. Needless to say, they were a little ahead of the curve, predicting a service people would need back during a time when the average person scarcely had enough accounts to count on one hand (that doesn't mean that certain subsets of users didn't have more than that, though!). RoboForm managed to keep doing their thing through the dotcom burst and have (arguably) perfected what they do.
One of the things we love about RoboForm is that they make it easy to get to where you're going. If you want to login to Facebook, in most cases, you would need to go to Facebook first. With RoboForm, you can click on the Facebook icon in the add-on and it'll take you straight to Facebook and log you in in one fell swoop.
RoboForm also gives you the option to save your information locally (either on your computer, phone or tablet – whatever you happen to be using at the moment), or upload that information to the cloud. This is a feature not present in many of RoboForm's competitors, and there are untold ways it could come in handy.
With RoboForm, you can print hardcopies of your password lists should something happen to… whatever. Your account, your computer, etc. It's a nice feature.
Along with these somewhat unique capabilities, RoboForm includes a lot of things other services include, such as support for multiple browsers, generate password feature, and auto-fill for new registration forms.
A few of the drawbacks are that it doesn't have a self-destruct feature (we'll leave it up to you to imagine the various ways that could come in handy), and that it doesn't have the best looking GUI. Oh well, nobody's perfect, eh?
#2. Dashlane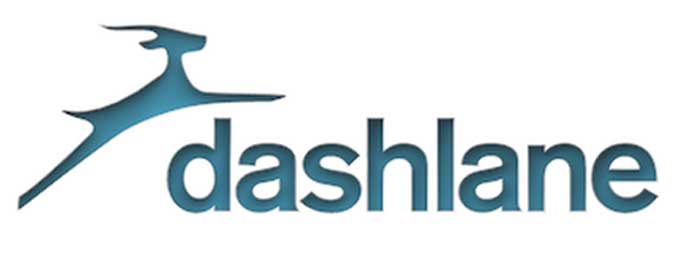 Dashlane you can get for completely free… on a single device, which might work for some people. Choose WHICH device you load this baby onto with care. For anything over and above one single device, expect to pay $39.99 per year.
One of the great things about Dashlane is how it rates your passwords for you. It can also help you generate strong passwords, if you're fresh out of ideas. This not only keeps all your passwords organized, but it also makes sure that the passwords you're using are effective.
#3. LastPass Premium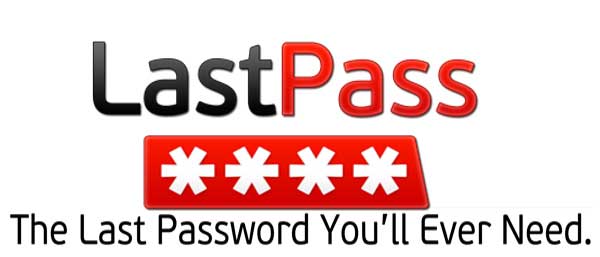 LastPass will remember your password, your registration form details, and your credit card details – a feature which comes in handy when you're hungry enough to order pizza, but don't want to get off the couch and hunt down your wallet. After all, if you weren't already feeling lazy, you probably would've made yourself lunch instead of ordering it.
If you used a different password management service previously and have now made the jump over to LastPass Premium, this service will import all your existing data from the other password manager so you don't have to duplicate your efforts.
The cost for LastPass Premium is only $12 a year, or $1 a month – a great price for what you're getting, and more reasonable than some of its competitors.
With LastPass, you can add images and audio recordings use multiple identities and are protected against keylogging (you know, as much as anything like that can be guaranteed).
Overall, it very well might be worth those 100 pennies every month.
#4. Sticky Password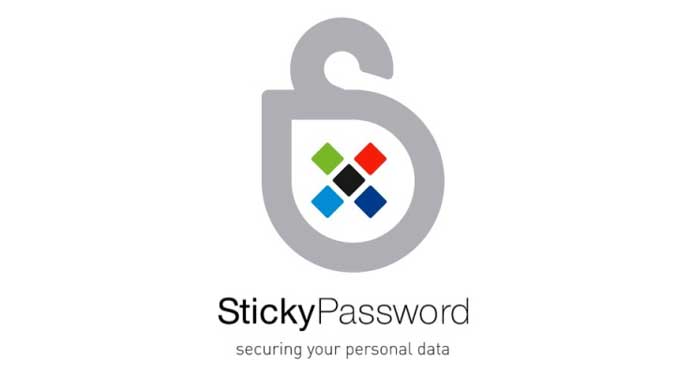 Sticky Password is neat in that it covers a lot more browsers than the standard fare we're used to – Chrome, Internet Explorer, Firefox, and Safari. Indeed, Sticky Password can be used with all of these as well as: Opera, Seamonkey, Yandex, Comodo Dragon, and Pale Moon. Some of these are browsers we've never even heard about! It goes without saying that if you're using the Internet, Sticky Password has probably got you covered.
Sticky Password isn't as expensive as some, but isn't as affordable as some others. It comes in at $19.99 for a one-year sign up.
Some of the nice qualities of Sticky Password are that it's intuitive, flexible, easy to use, and has a quick startup time.
It doesn't have a password strength report, however, like some of the other services listed here. Though, in all fairness, by this point many websites already force users to select 'strong' passwords of a particular length and variability.
#5. Keeper Backup Unlimited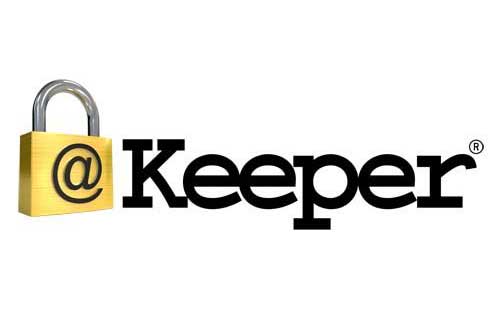 There are several pricing plans that Keeper Security uses. First is Keeper Backup, with which you pay $10 per device (per year). This is handy if you're only going to be using, say – your computer and your phone. If you're going to be any more than that, however, you'll want to go with Keeper Backup Unlimited, which runs at $29.99 per year and offers unlimited devices. At the highest rung of capabilities with the Keeper is "Groups," which allows for multiple user accounts and an admin console.
One of the really cool things that Keeper Backup Unlimited offers is fingerprint protection. Only you can open up the vault and peer inside at all the passwords.
In addition to passwords, you can store files, pictures, and videos. All behind fingerprint protection. Once again, we'll allow you to sit back and think of all the ways that might come in handy.
Each of these services offers something remarkably different and which one is best for you depends on, well… you. What are your needs and how much are you willing to spend on them?